Significance Of Encrypted Vaults To Organize Your Important Information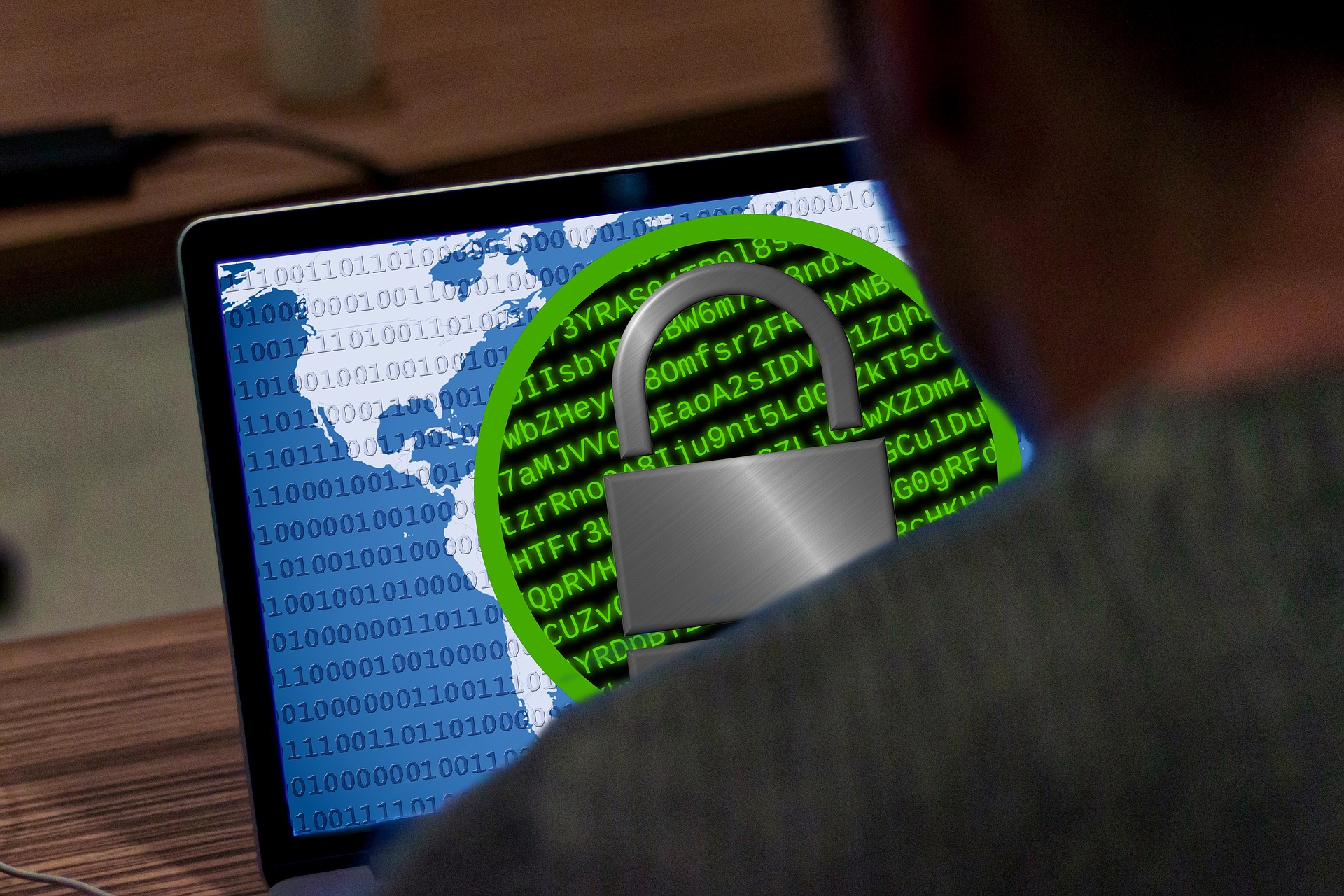 Believe it or not, every marketing decision today is driven by data. Having said that, we mean, businesses today cannot run without their database as they have shifted from offline to the online model of business. It applies to industries on a holistic basis. As a matter of fact, hackers have become more aggressive and active than ever before aiming the financial assets as well as the personal data of people of all age groups. The latest ransomware attacks worldwide are the glaring examples of this new phenomenon. Therefore, you need a stronger push towards encryption such as the encrypted vaults.
What is an encrypted vault?
According to the research worldwide, encryption is the most secure way of protecting your privacy online and at the same time, it is the most trusted way of preventing data loss. Here, data is translated into secret codes and a user must have a key or password to access and decrypt the same for further use. We can say that encrypted vaults are the most feature-rich online strongroom that secures your data be it personal or professional. In other words, it is the most sophisticated tool to secure things such as the medical information and the financial assets with the help of secret codes better known as the encrypted file.
You will be happy to know that there are few selected companies that are engaged in the business of providing such vaults with a life monitoring platform. LegacyArmour, for instance, is a name to reckon here. The company has won Top 10 InsureTech Award 2017 for its outstanding contribution to the digital technology and innovations that drive business processes to excellence.
Importance of encrypted vaults:
Data security: Since your data is transformed into secret codes and access there is restricted to the authorized people alone, data security scales a new height. This, in turn, gives you the peace of mind thereby leaves you free to invest your time and energy elsewhere befitting your business or personal interest. However, there are some other untold truths here. For instance, you must always login to your vault from a secure network and must avoid divulging your personal data on social networking sites or others that are highly vulnerable to data theft.
Multi-point security: When you subscribe to an encrypted vault, your data gets protected by multi-point security checks. For instance, accessibility is restricted to the key and only an authorized person will know the key. The crux is that even the vault service provider will never know this key and the subscriber will have the full control here.
Convenience: These vaults are available online and thus, these vaults offer a unique advantage. For instance, they keep moving with you wherever you go in the domestic or international locations.
In short, encryption technology and the vault services therein are working together in the best interests of individuals as well as the organizations. It is up to your ingenuity and a conscious choice of taking these vaults to your advantage.